About Anderson Chapel AME
Anderson Chapel African Methodist Episcopal Church was organized February 10, 1964 under the leadership of the founder, Rev. Arthur Anderson, in the home of Bro. Frederick and Sis. Velma Hayden, at 3215 Longview Drive Killeen, TX. The persons attending the organizational meeting were Rev. Arthur Anderson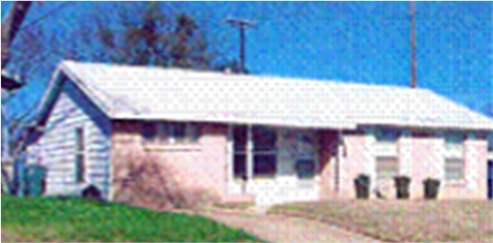 Anderson and first Lady Mary Anderson, Sisters Mary Manjang, Velma Hayden, Eddie Johnson, Alice Douse, Bertie Sworn, Brothers Willie Sworn and Marion J. Douse. Frederick Hayden was not present at the organizational meeting due to a military assignment overseas with the United States Army.  However, he expressed a desire to be one of the members of this body of Christ, Anderson Chapel African Methodist Episcopal Church, when it was organized. Therefore, Frederick Hayden became one of the ten persons, who became the charter members of Anderson Chapel African Methodist Church in Killeen, Texas. Newly organized Anderson Chapel, became a part of the "Lampasas- Killeen Circuit" and the Austin Capital District of the Tenth Episcopal District of the African Methodist Episcopal Church.
First Charter Members of Anderson Chapel African Methodist Church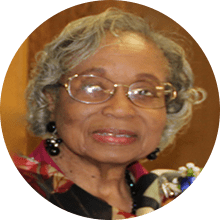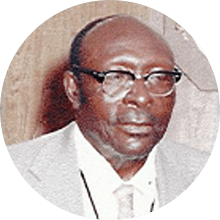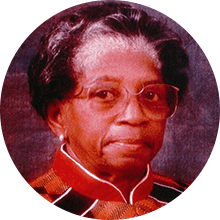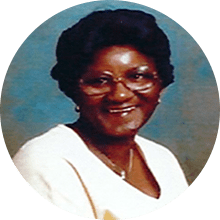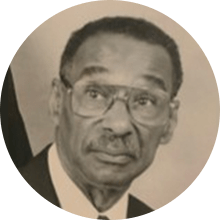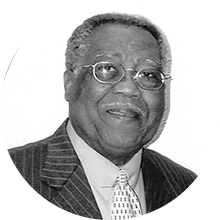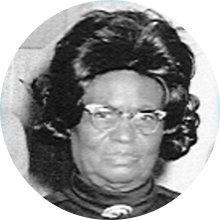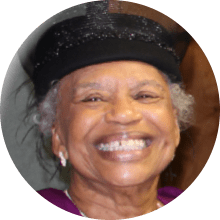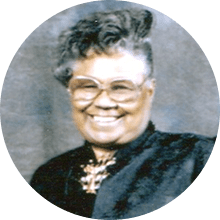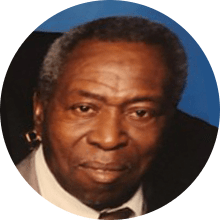 First Charter Members of Anderson Chapel African Methodist Church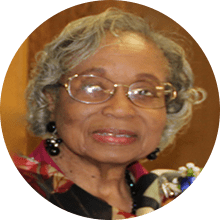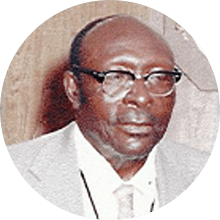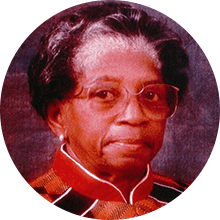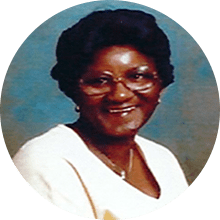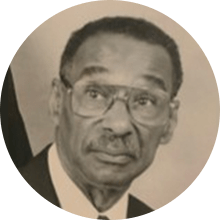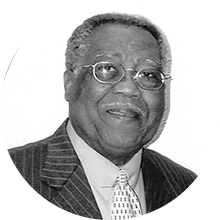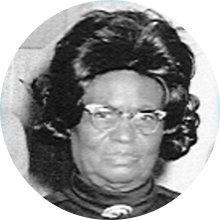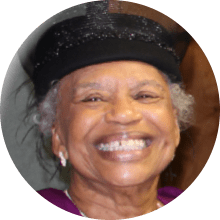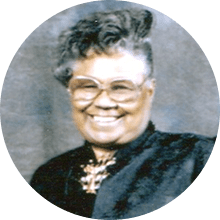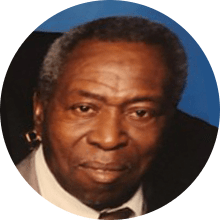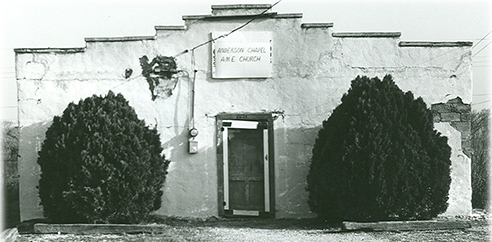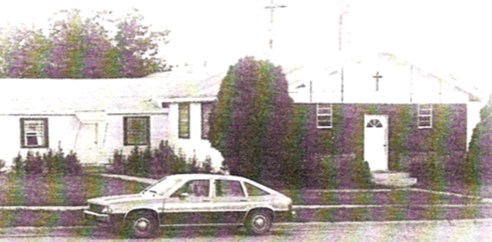 1002 Jefferies - Old Structure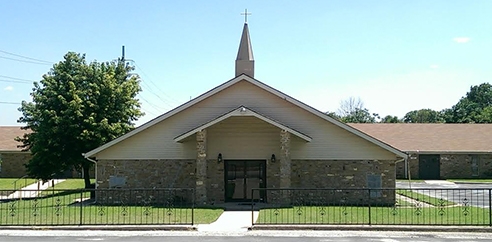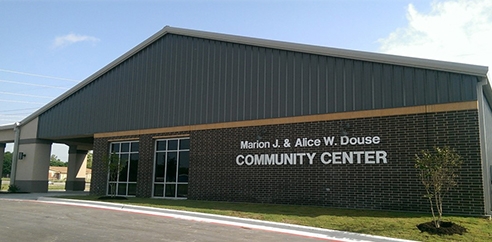 Locations Through The Years
The first church was located at 3631 Turner Avenue and 46th Street in Simmonsville, then known as Lone Star Community. The building was formerly a jail for the Lone Star Community. Anderson Chapel's first worship service was held on March 3, 1964.
On January 1, 1966, almost two years after its organization, Anderson Chapel AMEC relocated from Turner and 46th St. to its present site, 1002 Jefferis Avenue Killeen, TX. The growth of Anderson Chapel's membership made it necessary to expand and a new sanctuary was built and put into use in October 1981.
In October 2015 Anderson Chapel dedicated its newly constructed Marion J. & Alice W. Douse Community Center at 1000 Jefferies Avenue, which serves as an interim worship facility for the continually growing congregation.
The History of our Pastors
Twelve (12) pastors have provided leadership to Anderson Chapel A.M.E. Church over these 57 years:
Rev. Arthur Anderson
Rev. J. A. Peterson
Rev. Preston Edwards
Rev. B. J. Satterwhite
Rev. James R. Anderson
Rev. T. J. Shepherd
Rev. M. C. Cooper
Rev. Dr. Clarence A. Jones
Rev. Dr. Lawrence R. Emanuel, Sr.
Rev. Walter McDonald
Rev. Dr. William M. Campbell, Jr
Rev. Dr. Rodrecus M. Johnson, Jr. is currently serving as our senior pastor.
Come worship with us virtually