Reverend Ayonna D. Johnson is known to be passionate about ministry, driven to advance the Kingdom of God and determined to make a difference.
Rev. Ayonna graduated Cum Laude from Hampton University obtaining a B.A. degree in Liberal Arts, with an emphasis in graphic design, and a Minor in Marketing.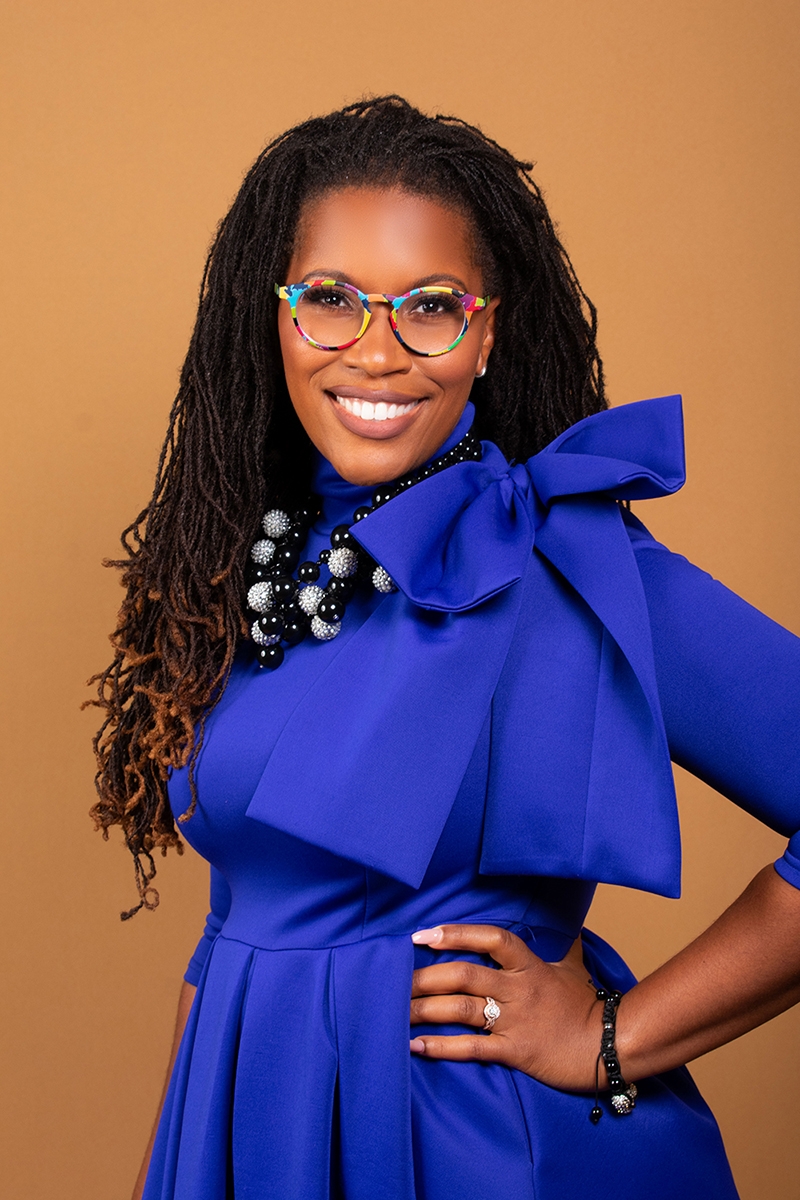 On July 15, 2005, at the age of 22, Ayonna answered her call to preach with the words "Yes Lord, I will and I can". In March 2012, She was ordained an itinerate elder in the African Methodist Episcopal Church. On June 2, 2012, Ayonna Johnson completed all of her requirements in obtaining two Master Degrees in Divinity and Clinical Counseling.
Blessed by God on November 7, 2004, Ayonna unknowingly met the one God had been preparing her heart for, Rodrecus Johnson, Jr.  Along side her anointed black love, God blessed them to be married on June 21, 2008. Through their union God enlarged their territory in 2009 with their oldest son Rodrecus Maurice Johnson III. In 2013 when doctors were preparing them for the possible death of their unborn child, God was increasing their faith by preparing a miracle with the birth of Christopher Addison Miracle Johnson. In 2018, God blessed them with their youngest son, Antonio Dominic West Johnson.
Through training and life experiences God has allowed Rev. Ayonna to use her gifts of ministry and counseling in assisting the needs of individuals within the community, Kingdom of God and abroad. She has worked diligently alongside her husband leading various ministries such as the youth ministry, women's ministry, marriage ministry and individual counseling.
Rev. Johnson empowers others to never stop expecting greater from God because He is able to do exceeding and abundantly above what our minds can imagine and what our eyes have already seen.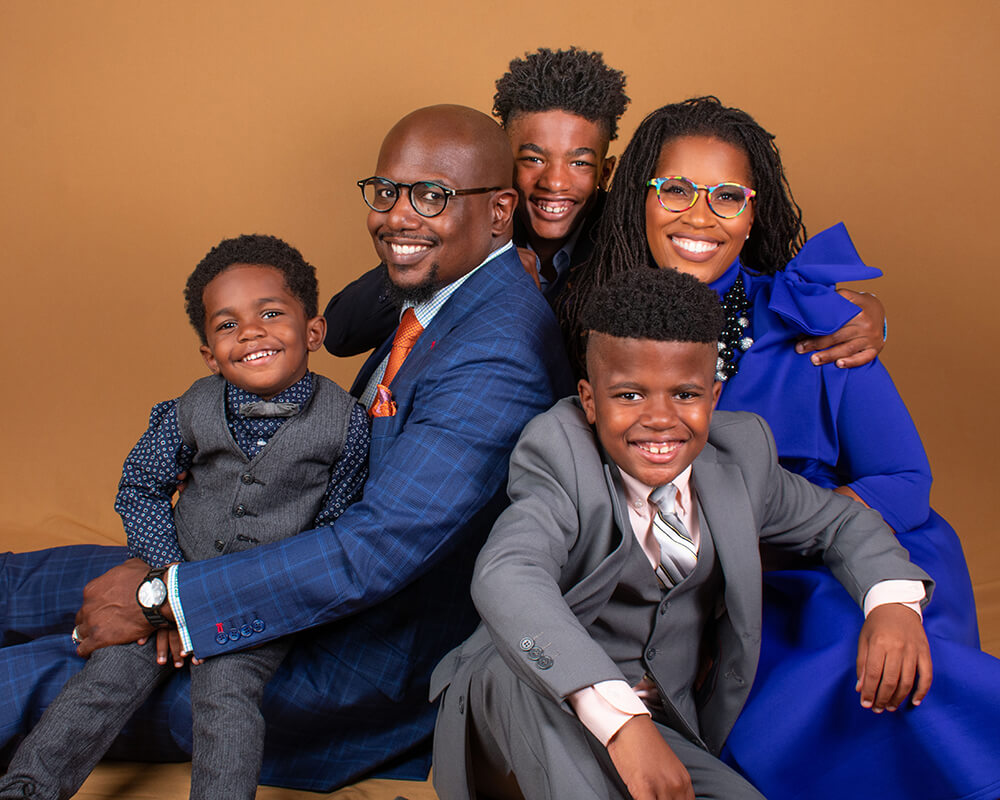 Come worship with us virtually