Administration and Social Services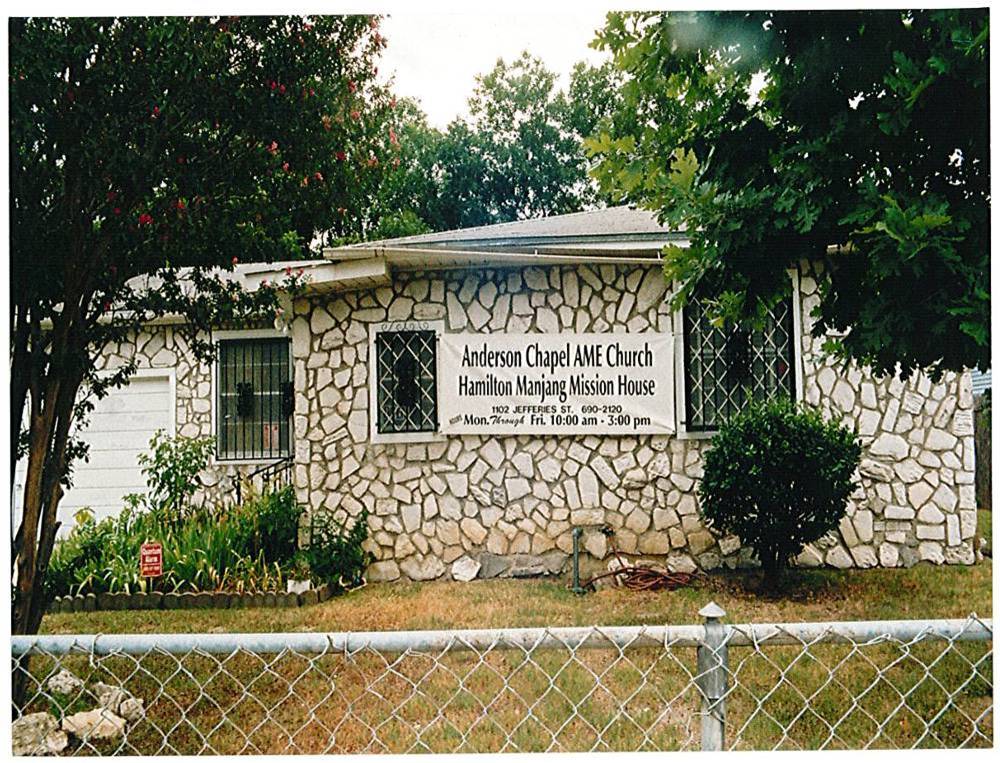 Administration and Daily Operations
Church Office:
Monday-Friday 10:00AM — 3:00PM
1002 Jefferies Avenue | Killeen, TX 76543
O – 254.690.5030 F – 254.690.6453
Mailing Address: Post Office Box 1177 | Killeen, TX 76540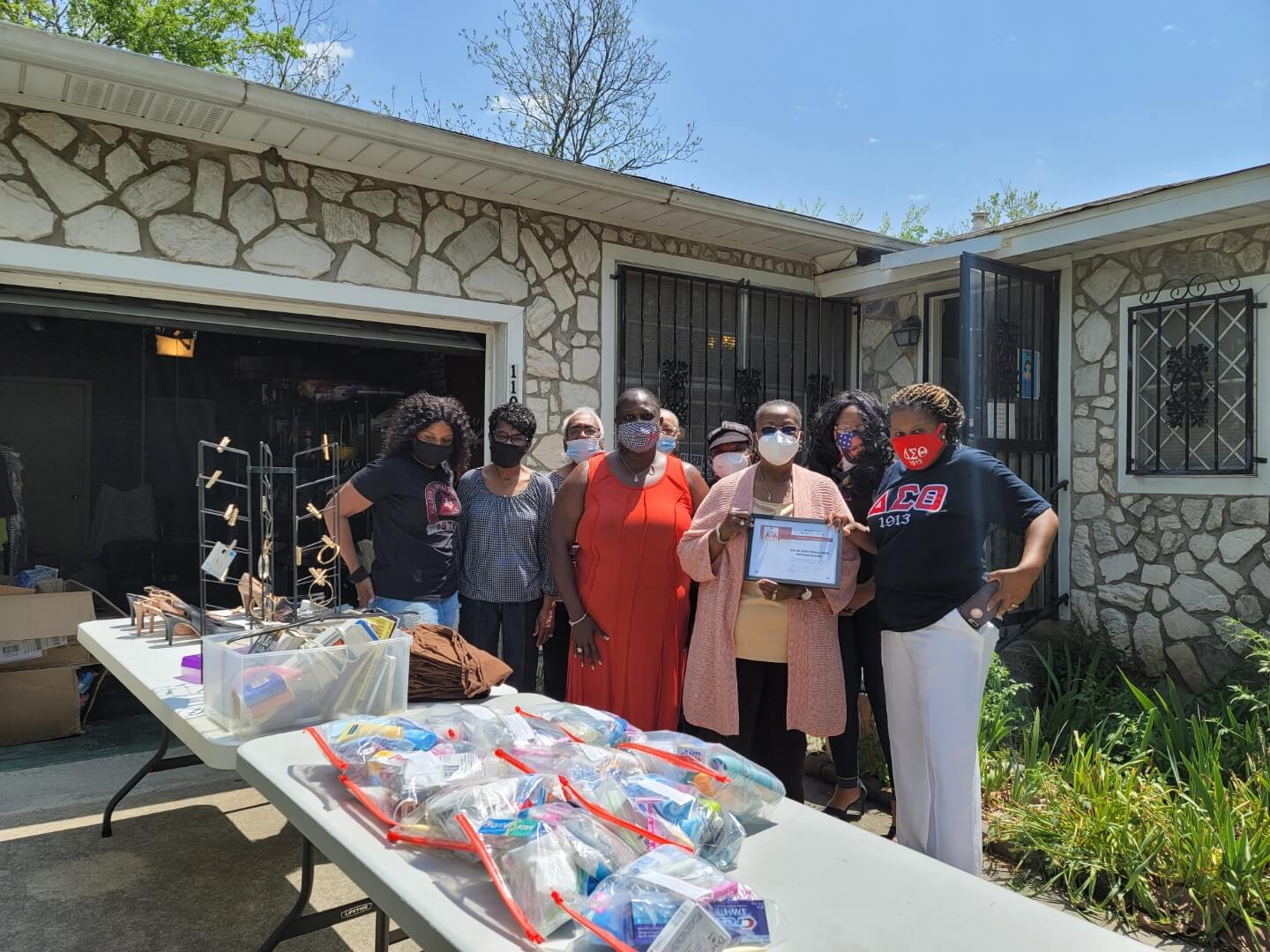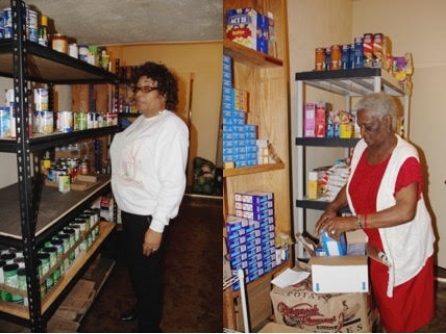 Tuesday, Wednesday, and Friday
11:00AM — 2:00PM
Mission House I
For I was naked, and you clothed me-Matthew 25:36b
We offer clothing and shoes for adults and children to include diapers and other baby items. We also have limited household items.
(Intake/ Clothing and Distribution)
1102 Jefferies Avenue Killeen
254.690.2120
Mission House II
For I was hungry and you gave me something to eat, I was thirsty and you gave me something to drink. Matthew 25:35a
We provide families any size with 3 meals (breakfast, lunch, and dinner) for 3 days. Call or stop by Mission House 1 at 1102 Jefferies Ave to apply for assistance.
(Food Pantry)
1004 Jefferies Avenue Killeen
254.680.2722
Director: Cathy Wilson
Come worship with us virtually