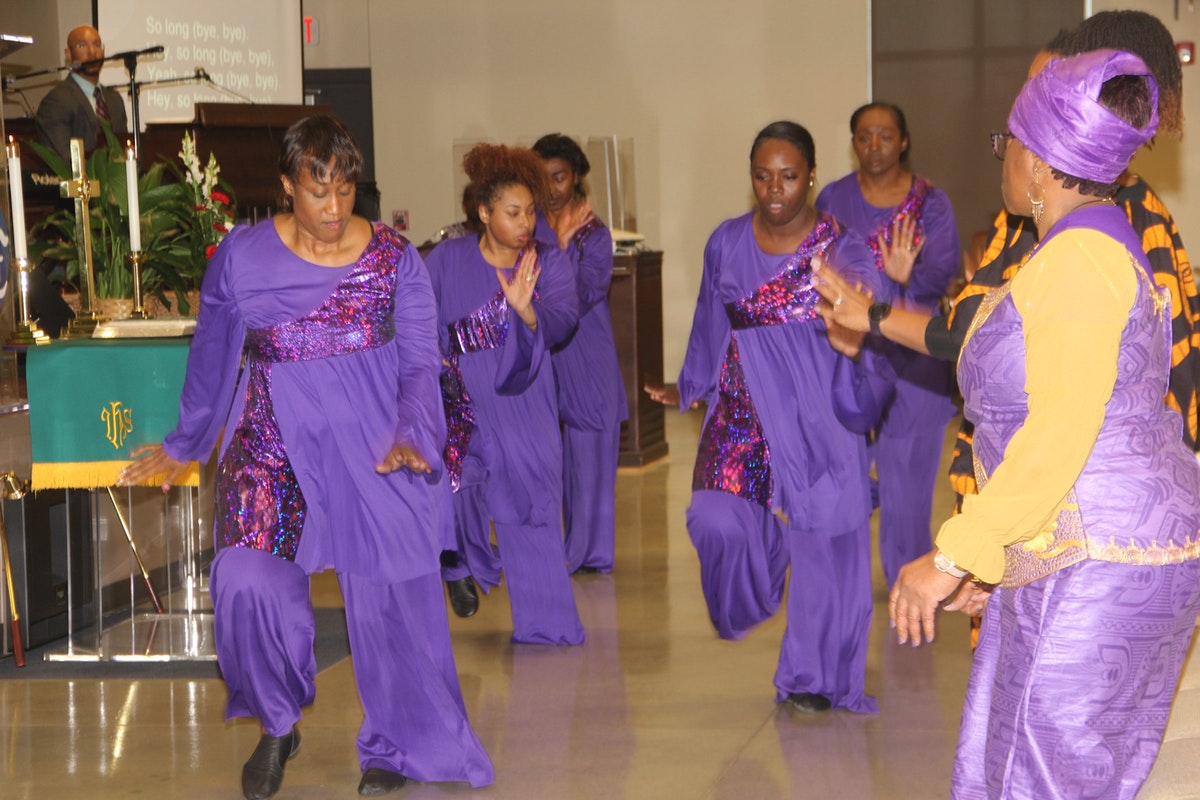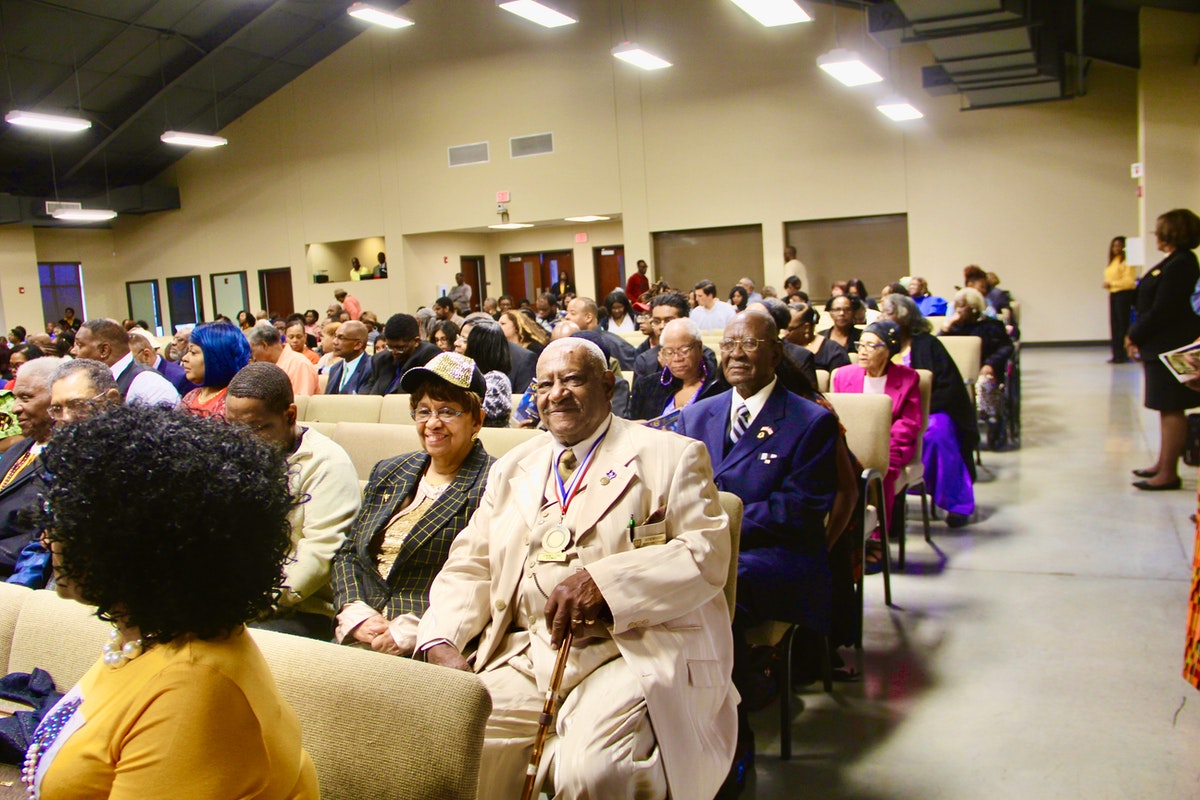 Worship Encounter Opportunities
Sundays:
8:00 AM and 11:00 AM: In-person*, on our website, Facebook, YouTube [* currently registration is required for in-person worship.] The registration link is specific to each service. Maybe there can be a link to a form "Join us In-person this Sunday" Name(s) and email address required. We will send them a confirmation email.
6:00 PM: Website, Facebook, YouTube
Wednesdays:
7:00 PM: WORD Passion & Power Bible Study. Currently Virtual Only on our website, Facebook, YouTube and conference call
Thursdays:
6:00 PM:
DIVA's Den Women's Bible Study Currently
Virtual Only
on Facebook and YouTube
4th and Goal Men's Bible Study on Zoom at 6:30PM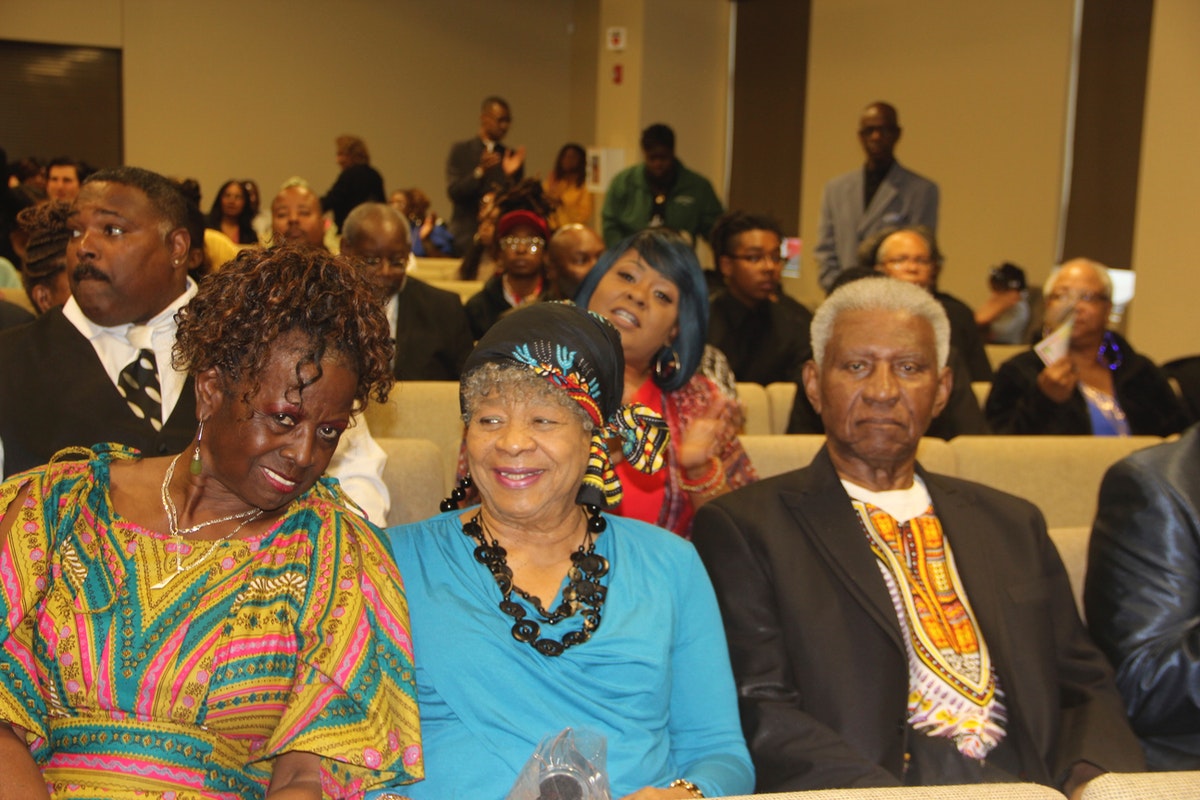 Tuesdays:
12:00 PM: Five Minutes of Encouragement. Facebook
Fridays:
6:00 AM: Fresh Fire Prayer. Join us In-Person, on Facebook or on YouTube.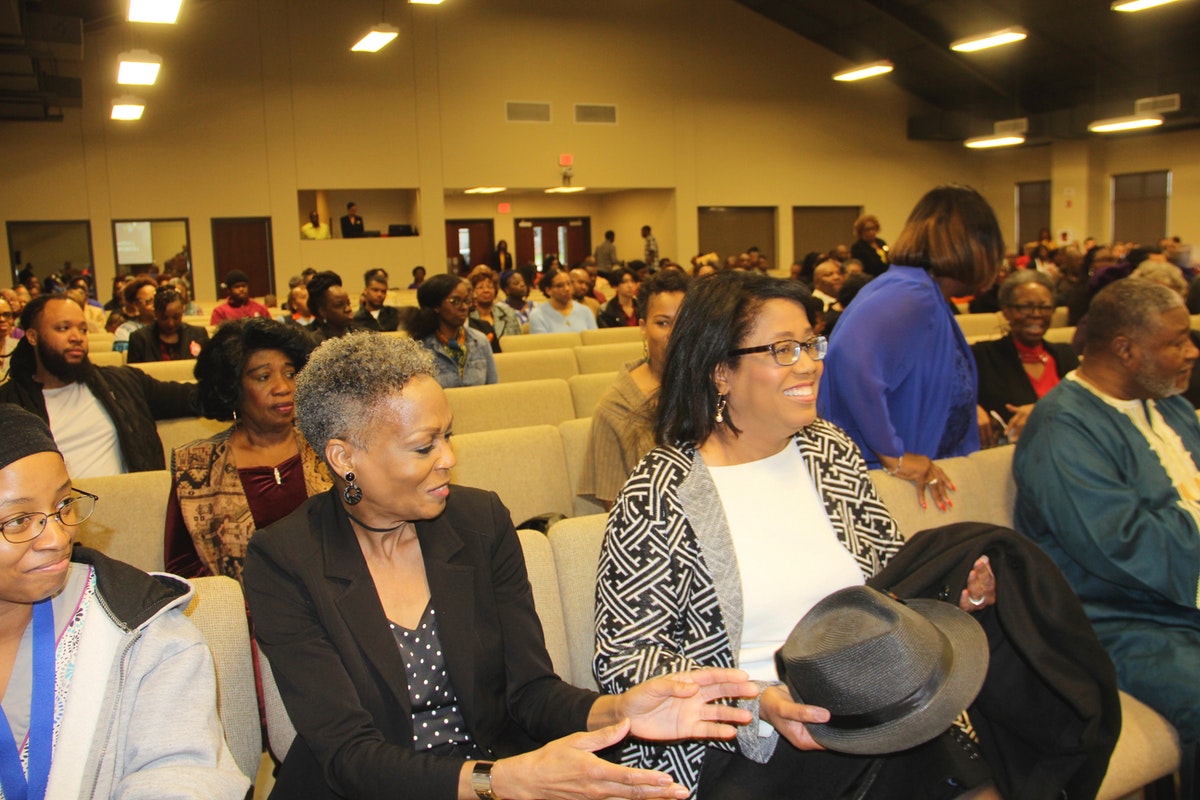 Adults:
1st, 3rd, & 5th Sundays
Come worship with us virtually